Navigating the bustling city of Chandigarh can be a daunting task, especially when you're in need of reliable and affordable transportation. Thankfully, there are numerous taxi services in the city that cater to a variety of needs and preferences.
In this comprehensive guide, we'll explore the best taxi services in Chandigarh, highlighting their features, safety measures, pricing, and convenience factors.
So, whether you're a local resident or a tourist exploring the city, this guide will help you make an informed decision when choosing the perfect taxi service for your needs.
Indriver Cab – A Flexible and Innovative Approach to Taxi Services
As a relatively new entrant in Chandigarh's taxi service market, Indriver Cab has quickly gained popularity among city dwellers and tourists alike. They offer a unique pricing model, allowing passengers to negotiate fares directly with drivers, resulting in a more flexible and cost-effective solution.
The Indriver Cab app allows users to choose from a variety of vehicle options and track their driver's location in real time.
With a strong emphasis on customer service and passenger safety, Indriver Cab promises a reliable and secure transportation experience in Chandigarh.
Ola Cabs – A Popular Choice for Budget-friendly Rides
Operating in Sector 34A, Chandigarh, Ola Cabs is one of India's leading ride-hailing services, known for its extensive range of vehicles and competitive pricing. From budget-friendly hatchbacks to luxurious sedans, Ola offers various options to suit your requirements.
The user-friendly Ola app allows you to book a ride seamlessly and track your driver's location in real time. With multiple payment options available, including cash, credit/debit cards, and mobile wallets, Ola Cabs ensures a convenient and comfortable ride experience in Chandigarh.
Uber – Global Ride-hailing Service with Upfront Pricing
With its presence in Industrial Area Phase I, Chandigarh, Uber is a globally renowned ride-hailing service that provides a wide array of vehicle choices, including standard sedans, SUVs, and even rickshaws.
Uber's transparent, upfront pricing ensures that you know the exact cost of your ride before booking, eliminating any surprises at the end of your journey.
The easy-to-navigate Uber app, coupled with its exceptional customer service, makes it a reliable choice for both locals and tourists in need of transportation in Chandigarh.
Meru Cabs – Safe, Reliable, and Affordable Taxi Service
Established in Industrial Area Phase I, Chandigarh, Meru Cabs is a well-regarded taxi service that focuses on providing safe, dependable, and cost-effective transportation.
Their large fleet of vehicles includes various options like hatchbacks, sedans, and SUVs, catering to diverse preferences. Meru Cabs' intuitive app enables you to book a ride effortlessly and monitor your driver's progress.
Furthermore, they offer multiple payment methods, such as cash, credit/debit cards, and mobile wallets, making it a hassle-free option for passengers.
Conclusion
Finding a trustworthy, comfortable, and affordable taxi service in Chandigarh has never been easier. With top-rated services like Ola Cabs, Uber, Meru Cabs, and Indriver Cab, passengers can enjoy a seamless and hassle-free ride experience.
Each of these taxi services offers unique features and benefits, ensuring that there's an option suitable for every traveler's needs. So, the next time you find yourself in need of transportation in Chandigarh, be sure to consider one of these top taxi services for a smooth and enjoyable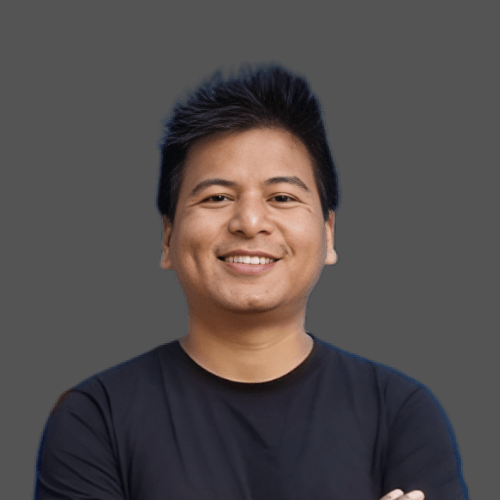 Suraj Rana is a passionate writer who provides valuable information about Chandigarh on our website Chandigarh Explore. Discover the hidden gems of the city with Suraj Rana's engaging and informative articles. Follow us to stay up-to-date with the latest happenings in Chandigarh!