Cheesecake, a delectable dessert that has captured the hearts and taste buds of people worldwide, holds a special place in the culinary landscape of Chandigarh.
This city, known for its vibrant food scene and diverse gastronomic offerings, has a plethora of fantastic cheesecake options to satisfy every sweet tooth.
Ranging from the classic New York-style cheesecake to fruity and innovative flavors, Chandigarh boasts an impressive array of cheesecake destinations that are sure to delight dessert aficionados.
In this comprehensive guide, we will explore the best cheesecake in Chandigarh and delve into what makes each of them stand out.
The Willow Cafe: A Heavenly Cheesecake Experience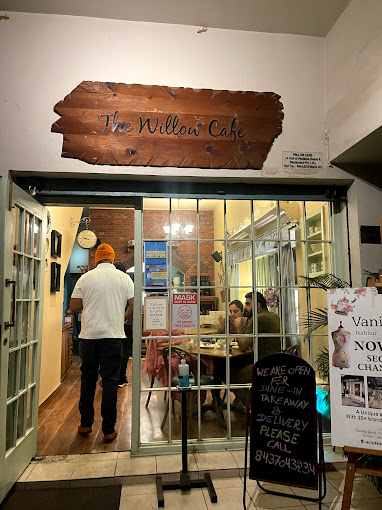 Location: Shop No, 01, Azaadi Rte, 10D, Sector 10, Chandigarh, 160010
Contact Information: 084370 43234
Website: http://www.thewhisperingwillows.com/
Nestled in Sector 10, Chandigarh, The Willow Cafe is revered for its mouth-watering cheesecakes. With an extensive selection of flavors, including blueberry, strawberry, Nutella, and the quintessential New York-style cheesecake, there is something for everyone at this charming cafe.
The cheesecakes at The Willow Cafe are characterized by their creamy, soft texture that is guaranteed to melt in your mouth.
Complementing the delicious desserts is the cafe's inviting ambiance and comfortable seating area, making it a must-visit destination for cheesecake enthusiasts.
Nik Baker's: A Celebration of Decadent Cheesecakes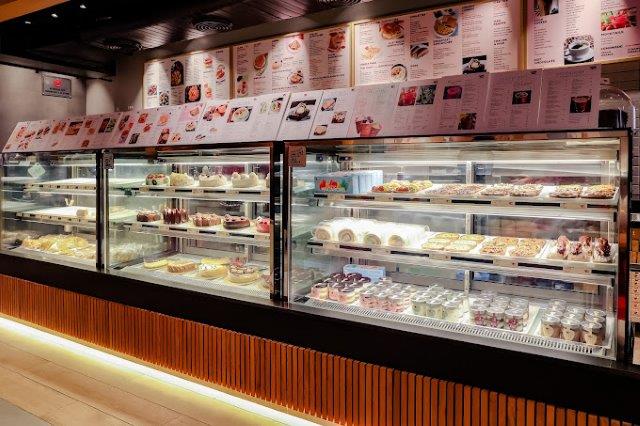 Location: 441-442 Above Nik Baker's, 35C, Sector 35, Chandigarh, 160035
Contact Information: 0172 261 0136
Website: nikbakers.com
Located in Sector 35, Chandigarh, Nik Baker's is a renowned bakery that delights customers with its scrumptious cakes and pastries.
This popular establishment offers an enticing assortment of cheesecake flavors, such as blueberry, chocolate, Oreo, and more.
Praised for their creaminess and perfectly balanced sweetness, the cheesecakes at Nik Baker's are nothing short of divine. Patrons can also relax and savor their cheesecake in the bakery's cozy seating area, accompanied by a soothing cup of coffee or tea.
Cafe JC's: A Treasure Trove of Cheesecake Delights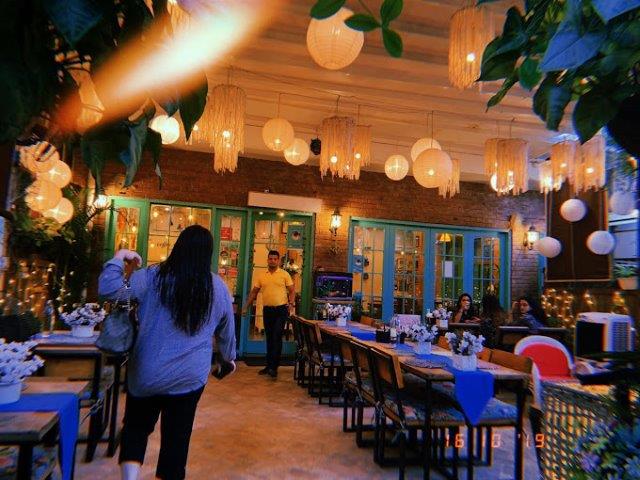 Location: Coal Depot Complex, Shop No. 2 & 3, Azaadi Rte, 10D, Sector 10, Chandigarh, 160011
Contact Information: 0172 463 0666
Website: dineout.co.in
Situated in Sector 10, Chandigarh, Cafe JC's serves as an ideal hangout spot for friends and family. In addition to its delicious food offerings, the cafe is renowned for its delectable cheesecakes, which come in a wide array of flavors such as blueberry, mango, Nutella, and the classic New York-style cheesecake.
Boasting a creamy consistency and smooth texture, the cheesecakes at Cafe JC's are sure to impress even the most discerning dessert connoisseurs. The cafe's warm ambiance and comfortable seating area further enhance the overall cheesecake experience.
Ovenfresh: A Bakery That Excels in Cheesecake Perfection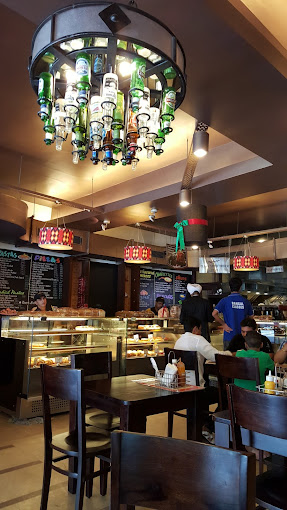 Location: Sco 437-438, 35C, Chandigarh, 160036
Contact Information: 098888 77766
A well-known bakery in Sector 35, Chandigarh, Ovenfresh offers an extensive range of cakes and pastries to cater to every sweet craving. Among their irresistible dessert selections, the cheesecakes truly stand out with their creamy texture and impeccable balance of sweetness.
With flavors like blueberry, chocolate, Oreo, and more, Ovenfresh has a cheesecake for every palate. The bakery also features a pleasant seating area where customers can unwind and relish their cheesecake alongside a refreshing cup of coffee or tea.
Conclusion
In conclusion, Chandigarh's culinary scene features a diverse and delightful assortment of cheesecake options that cater to various preferences and tastes. From classic New York-style cheesecakes to innovative flavor combinations, the city's bakeries and cafes excel in creating delectable cheesecake masterpieces.
Whether you're a local resident or a tourist exploring Chandigarh for the first time, be sure to visit these top cheesecake destinations and indulge in the sumptuous desserts they have to offer. With each bite, you'll discover why Chandigarh's cheesecakes are truly the best in the region.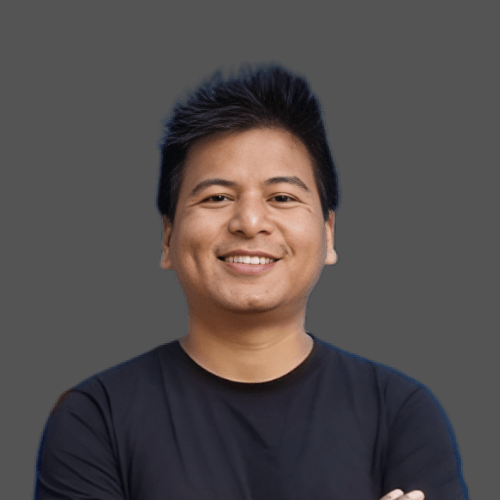 Suraj Rana is a passionate writer who provides valuable information about Chandigarh on our website Chandigarh Explore. Discover the hidden gems of the city with Suraj Rana's engaging and informative articles. Follow us to stay up-to-date with the latest happenings in Chandigarh!